Top Things To Do with Babies and Toddlers in Sydney
While the big kids are at school, you have endless hours to fill with your little ones! Luckily, Sydney is a treasure trove of action-packed activities to keep tiny tots happy.
Here is our go-to guide to the top things to do with babies and toddlers in Sydney.
Nature Activities
1. Featherdale Sydney Wildlife Park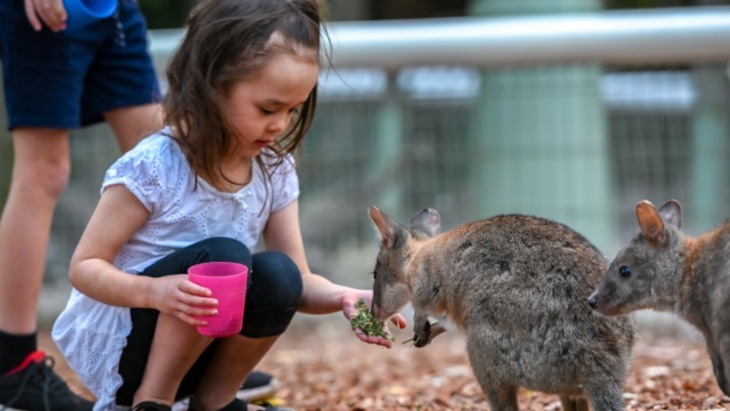 For a family adventure with little ones, Featherdale Sydney Wildlife Park is the perfect retreat. There is plenty of room to roam and play in the relaxed bushland grounds, where resident animals wander. With the biggest collection of native animals in the world and hands-on Wildlife Experiences on offer, it is ideal for introducing young children to our unique Australian fauna.
2. Mogo Wildlife Park
Further afield in a heritage town on the NSW South Coast, Mogo Wildlife Park is a small yet fascinating zoo - ideal for little legs and imaginations. The zoo has Australia's largest collection of primates and a rare display of white lions. They have a family of exotic and endangered species including a small reptile house and an African savanna and offer Up Close & Personal encounters where you can meet their curious creatures.
3. Fish Feeding at Chinese Gardens
A visit to the Chinese Gardens in Darling Harbour is a wonderful option for young kids and parents will love it too. It's a magical oasis of waterfalls, lakes and exotic plants in the heart of the city. Don't miss the fun dress-ups and the chance to feed the Koi fish at 11.30 am daily! Then enjoy some treats and tea at the tea house.
Note: There is a lot of water around so keep a tight hand on your toddler if they're out of the pram. Some of the pathways are rocky and steep and not pram-friendly so take a carrier instead if possible.



RELATED: Special Treat Cafes for a Kiddie Date
RELATED: Kid-Friendly Cafes with a Play Area
4. WILD LIFE Sydney Zoo
Breakfast with the Koalas invites little ones to get nice and close to their favourite fluffy animal. Get all-day entry to WILD LIFE Sydney Zoo, starting with a one hour guided highlights tour and a hot buffet breakfast served on the koala rooftop plus a koala photo.
5. Royal Botanic Garden
It's a botanical and cultural oasis that's perfect for a picnic and an afternoon of imaginative play amongst the almost mystical bushes. A great way to get around is to take a ride on the Choo Choo Express mini train service – you get to take a load off your feet and your little ones enjoy the excitement of a mini train ride.
6. Calmsley Hill City Farm
There's always something on at this ever-popular city farm. From animal petting to cow milking, tractor rides, a stock whip show, a working dog show, and a koala talk, your little one will seriously fall in love with animals.
7. The Basin
Hop on a ferry to The Basin in Ku-ring-gai Chase National Park and let the kids explore the beaches and parks! Tread quietly through the natural bush to spot any kangaroos.
8. Bushwalking Trails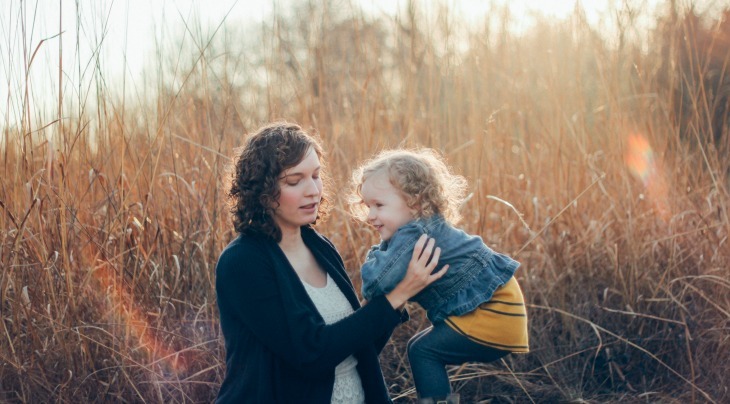 Sydney is surrounded by some beautiful, lush trails! Check out Sydney's Best Bushwalking trails with Toddlers & Preschoolers.
9. The Entrance,
NSW

Central Coast

There's so much to do here. Visit the gorgeous Vera's Water Garden, throw some crumbs to the pelicans and then let the kids run around Memorial Park. Or check out one of these secret spots on the Central Coast.
Fun Activities
1. City of Sydney Pools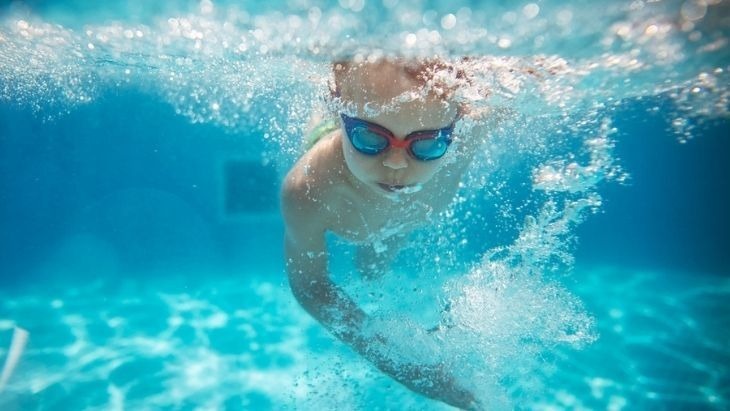 City of Sydney operates six world-class aquatic leisure centres offering quality and affordable swimming lessons for children from 6 months old. Their classes are fun and informative and will establish a great foundation for little swimmers.
You can take your pick from Prince Alfred Park Pool in Surry Hills, Ian Thorpe Aquatic Centre in Ultimo, Andrew Boy Charlton Pool at The Domain, Victoria Park Pool in Camperdown, Cook + Phillip Park Pool in Sydney City and the brand new Gunyama Park Aquatic and Recreation Centre in Zetland.
2. Skyzone
Skyzone's Little Leapers sessions are not available during the school holidays. However, there are 'Toddler Only' jump areas allocated during the holidays. Little ones can bounce to their heart's content in their own safe, dedicated area without big kids mowing them down.
3. Nubo
At Nubo, the blue and white colour scheme and instrumental nursery rhymes contribute to the totally serene, heavenly playtime experience so different to the chaos of many other play centres. Toddlers will love the blue ball pit and imagination zones.
4. Entertainment Quarter, Moore Park
While the bigger kids will be distracted by the pop-up fun park (which does have a few fun rides for young ones and a petting zoo), the rest of the quarter will be open to your little one. Enjoy the excellent outdoor playground or take the kids inside for a creative treat to Plaster Painting Studios, which is open every day for fun plaster painting activities. Kids will love all the activities at the Saturday Foodies & Farmer's Markets where there will be gourmet goods, pony rides, jumping castles and lots more.
5. Darling Harbour for Toddlers
Darling Harbour is the perfect day-out with your little one. Ride on the antique steam-engined 1892 carousel, which is stunning to look at and thrilling to ride. It's located at Palm Grove near the Sydney Visitor Centre. The Darling Harbour Children's Playground is considered one of the best play parks in Sydney, with water games, climbing ropes, swings, slides, and a 21-metre flying fox.
6. Indoor Playgrounds in Shopping Malls
If the weather is pouring down or you simply can't be bothered to go on a gruelling trek, then pop into your local shopping mall! You can do some shopping, get a coffee and let the kids go wild in the Best Indoor Playgrounds In Shopping Malls. The bonus is that most of the indoor play areas are more suited for younger kids so the older ones get bored and leave very quickly.
7. Mums & Bubs Movies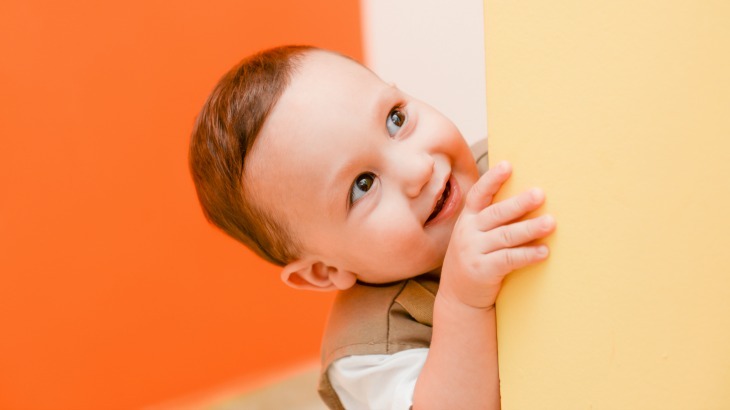 Take your little one with you and watch a movie in your local cinema without a worry in the world about your baby disturbing the audience. That's what Mums and Bubs movies sessions are designed for and we've rounded up the best in Sydney.
Fenced Playgrounds & Bike Parks
As mums of toddlers will know, finding a playground that is fenced makes the whole outing so much easier! You're not worrying constantly about your mini-Houdinis wandering off onto roads or other trouble. Take a look at some of our favourite fenced playgrounds across Sydney – they're so good your little ones won't even want to escape! If it's a hot summer's day, then scrap the adventure playgrounds and head straight to a FREE water play park.
And for your little learner riders, there are some amazing bike and scooter trails and dedicated learner rider parks around Sydney. Here are some much-loved bike parks for the under 5s.
Awesome Educational Activities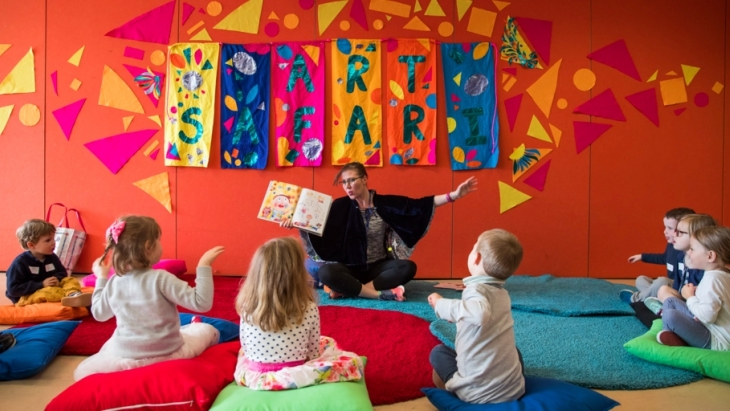 1. Australian National Maritime Museum
Grab the Free Galleries Ticket at the Maritime Museum which covers the permanent galleries and the under 5's play zone Mini Mariners Play. Mini Mariners is an interactive gallery and play space for kids under five, with free-play games, activities and displays specially designed to stimulate their growing minds and inspire their curiosity.
2. Sydney Living Museums
The gorgeous collection of 12 Sydney Living Museums properties offers sprawling lawns, fountains, animals and fascinating historic houses to explore. They are the perfect destinations for kids encouraging hands-on activities like museum kids' trails, cooking meals and lots of other exciting activities. During school holidays, we recommend taking one of their Family Tours or Kids in the Kitchen workshops- educational and engaging for the whole family!
3. Art Gallery of NSW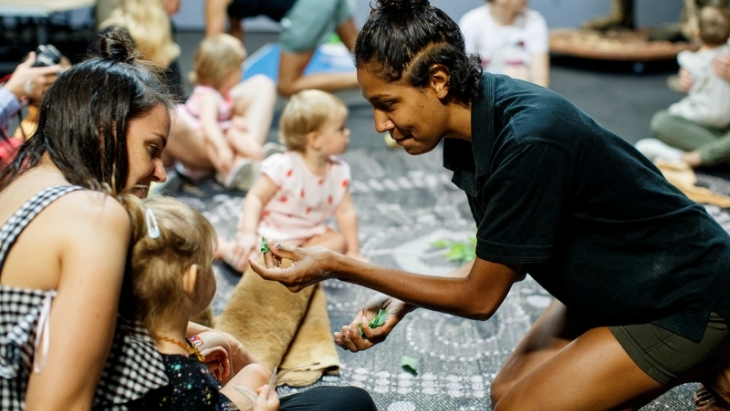 If you have a flowering artist or just a kid that loves to get their hands scribbling furiously, then they'll love the Art Gallery! Admission is free, and so are the permanent galleries and most exhibitions and events. The Tours for Tots and Drop-In and Make sessions are great for kids 5 years and younger.
4. Australian Museum

The highlight for kids at the Australian Museum is undoubtedly the brand-new Prehistoric Playground - a creative play space for kids of all ages. Little palaeontologists will be able to design their own dinosaurs, explore real fossils and investigate how feathers and wings have evolved for flight by making aerodynamic objects inspired by nature! Access to this space is included in free general admission as part of the museum reopening.
5. Powerhouse Museum
Sydney's fabulous Powerhouse Museum offers so many fun and fascinating exhibits for little ones to explore from Locomotive No. 1, the huge vintage steam train, to the gorgeous Strasburg Clock model, one of the Museum's most popular pieces. There are always lots of hands-on activities to keep curious little minds enthralled.
6. The Museum of Contemporary Art
With its continually changing program of exhibitions and workshops, we never get tired of visiting the MCA with our little ones. For Mums and bubs, take the Art Baby guided tour and multi-sensory play session, while toddlers and preschoolers love the engaging Art Safari sessions introducing art through music, storytelling, drama and crafts.
Eating Out
Treat your kids (and yourself) to a fun meal out. Here are a couple of delicious and kid-friendly ideas:
Have you signed up for our newsletter? Join ellaslist to get the best family and kid-friendly events, venues, classes and things to do NEAR YOU!