Family Holidays in Tasmania. TAS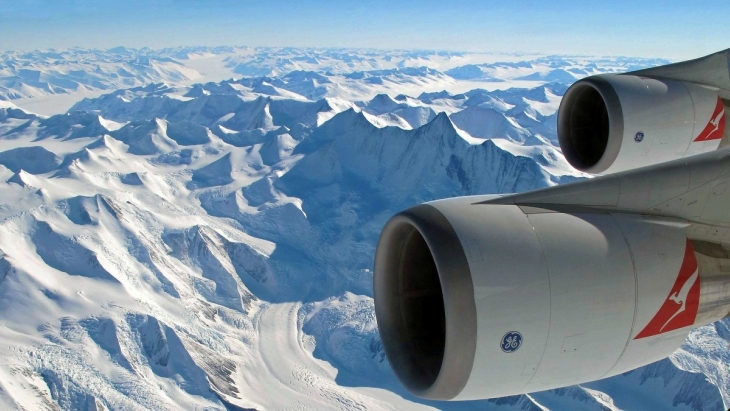 Is Antarctica on your bucket list? If so this news will be ice-cool!
A city full of history, great food and wine, nature all around. A perfect family city break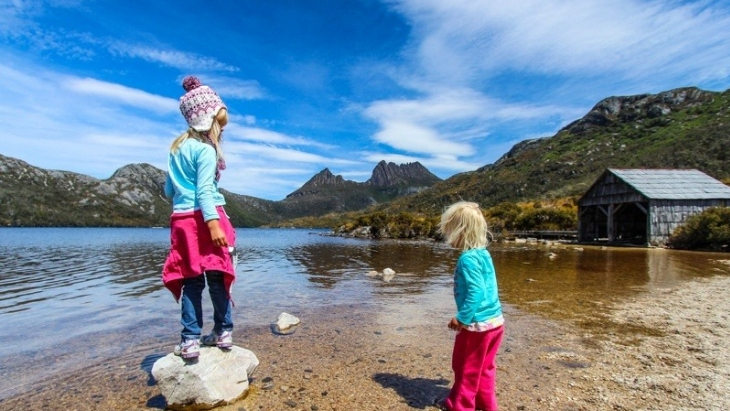 Brimming with wildlife parks, beaches, forests and rivers, Tasmania is an ideal place to be for families who love spending quality time together in the great outdoors.