Tutu Studios - Pre-School Ballet (18m-5yrs) & Tutu School (5-12yrs)
Tutu Studios - Pre-School Ballet (18m-5yrs) & Tutu School (5-12yrs)
Tutu Studios is the perfect choice for boys and girls to experience the magic of ballet. Tutu Studios offers toddler and preschool ballet classes for tiny dancers and a variety of dance classes for school-aged children at multiple locations in the Eastern Suburbs, Inner West and South Sydney.
LOCATIONS: Randwick | Clovelly | Maroubra | Alexandria | Coogee | Kensington | Double Bay | Bronte
Engage your child in a joyful and nurturing story-based ballet class that will transport them to a world of wonder...
Childhood is a time of magic, make believe and wonder. Your young child loves to pretend, to play, to imagine and to move. It's the way they learn about the world, progresses and flourishes. Tutu Studios' classes sparkle with creativity and our themes change throughout the term.
Each class your dancer will be captivated by an enchanting story. They will swim like a mermaid, shoot like a rocket or fly with Peter Pan.

Your child will flourish as they makes new friends, are nurtured by our lovely teachers and delights in learning new steps and skills.
To ensure quality tuition, class sizes are limited and classes are taught by Royal Academy of Dance trained or qualified teachers.
TUTU TODDLERS (18mths-3yrs)
Share the joy of your little darling's first ballet steps. This is a sweet and magical class especially for baby ballerinas and their favourite grownup.

PRE-SCHOOL BALLET (3-5yrs)
Little Tutus 3-4 yrs
A perfect mix of dance, imagination and play. Your little dancer will learn basic ballet positions, posture and steps while engaging in delightful themes, diverse music and using gorgeous themed props.

Little Tutus 4-5 yrs
Fairytales, wonder and creativity continue with the early foundations of ballet. This class progresses with the development of fundamental movements and ballet steps whilst firmly emphasising fun!

TUTU SCHOOL (5-12yrs)
Tutu Ballet
Continue your child's journey in dance with Royal Academy of Dance Classical Graded Ballet classes. RAD examinations are offered.

Tutu Tap
Who doesn't love tap shoes! Your happy little tapper will learn fundamental movements, cool beats, and rhythms to fun, age-appropriate music.

Tutu Jazz
Your little dancer will love this class! High energy, fun and great music, whilst still concentrating on sound technique.
School Holiday Workshops @ Lugar Brae Church Hall, Corner Leichhardt St & Lugar Brae Ave, Bronte
TINY CAMP: 2-3 yrs with parents
Monday 20 Jan & Wed 22 Jan 2020
9:30 am-10:05 am
$22 per class
MINI CAMP: 3-6 yrs
Monday 20 Jan & Wed 22 Jan 2020
10.15 am-12.15 pm
$55 per class
LOCATIONS: Randwick | Clovelly | Maroubra | Alexandria | Coogee | Kensington | Double Bay | Bronte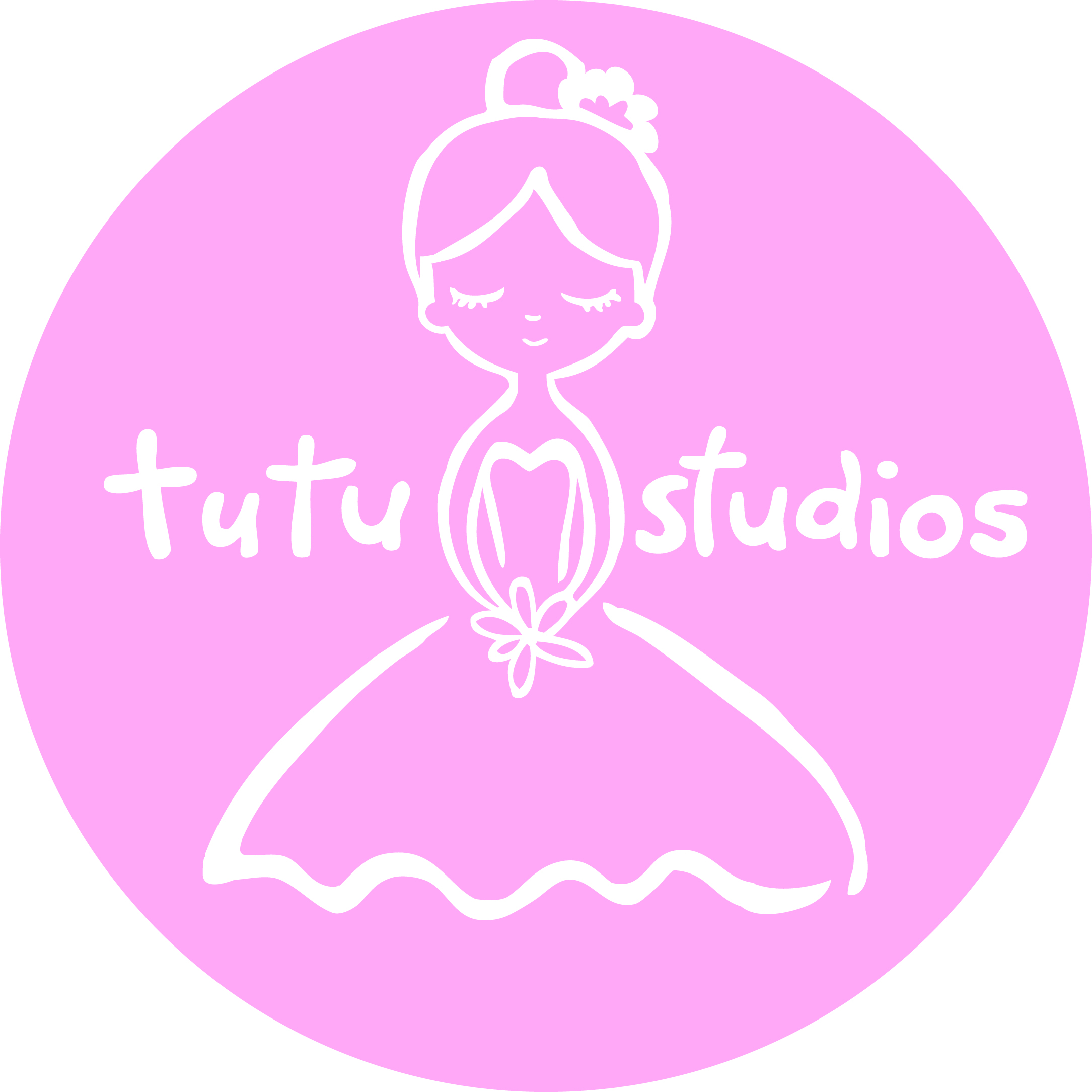 Come and see the magic!

CURRENT TIMETABLE

LOCATIONS: Randwick | Clovelly | Maroubra | Alexandria | Coogee | Kensington |
| Double Bay | Bronte |
2019 NEWS!
Tutu Studios have a new location at Lugar Brae Church Hall, Bronte and will be offering classes at Bronte Monday and Saturday afternoons for 2019.
To book Trial Class or find more information call 0408 701 081, email Elke, or visit the website.

Tell them ellaslist sent you!