Board Games That Encourage Family Connection And Bonding
Board Games That Encourage Family Connection And Bonding
Get the whole family having fun and interacting with each other by implementing a family games night! It's a great way to get connected, make memories and give your kids what they really want - your undivided attention!
Winter is a great time to dust off the classic board games and channel that competitive sibling rivalry into something productive. Here are the best board games of all time (and a couple of news ones) for family bonding:
Mouse Trap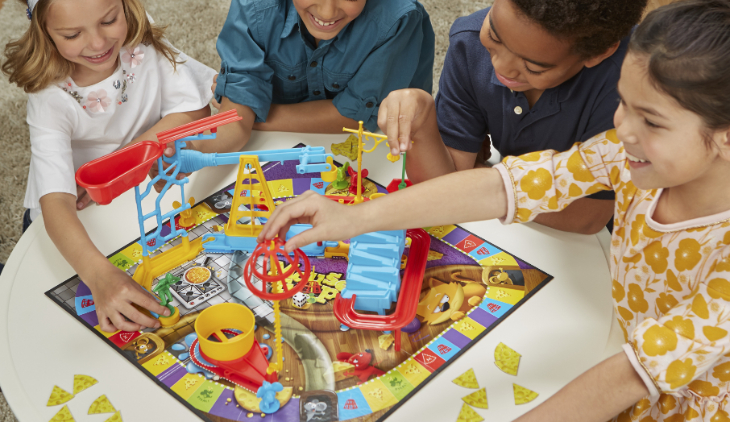 Do you remember playing the Mouse Trap game as a kid for hours on end? It's a longtime family favourite guaranteeing lots of laughs. Scurry around the board collecting cheese and stealing cheese from other players but watch out for the trap. Suitable for 6+ years
Monopoly Cash Grab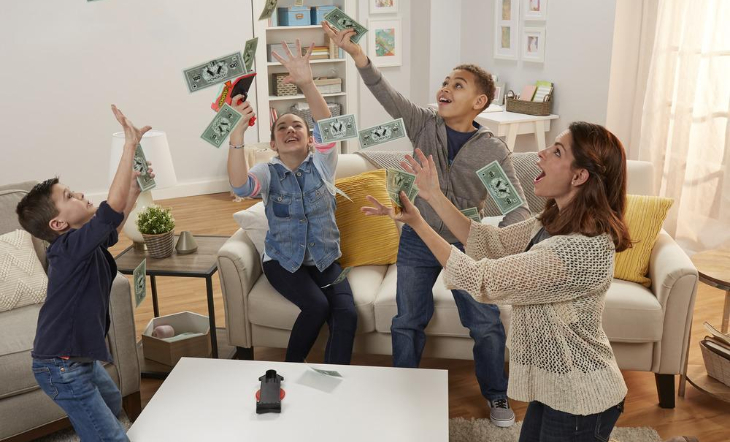 It's Monopoly that has you up and moving and is engaging for the whole family. Load the Monopoly Money into the Money Blaster (aka the Bank), and blast cash and Chance cards into the air so everyone can try and grab as much cash as they can. Monopoly Cash Grab is recommended for kids 8+.
For those with younger kids, Monopoly Junior is a great way to teach kids the basics of the classic game, it uses more enticing properties such as zoos, pizzerias and ice cream parlours, while single banknotes keep the maths side of things easy and fun.
Don't Step In It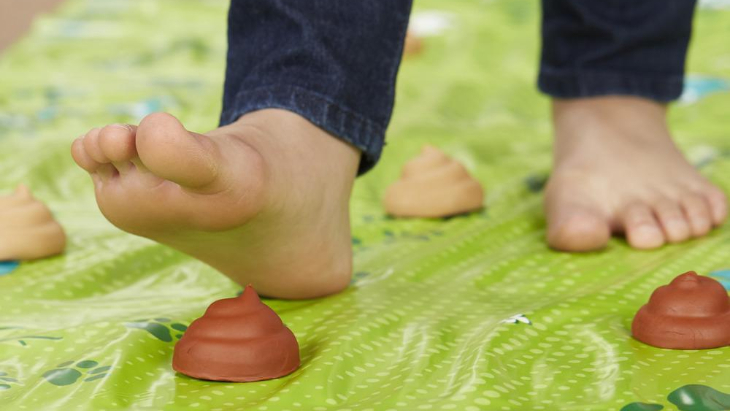 Combining toilet humour and movement, this will have the whole family in stitches. Put on a blindfold, spin the spinner, and then take that many steps across the game mat being careful not to step in the piles of poop! Don't Step In It is recommended for kids 4+.
Twister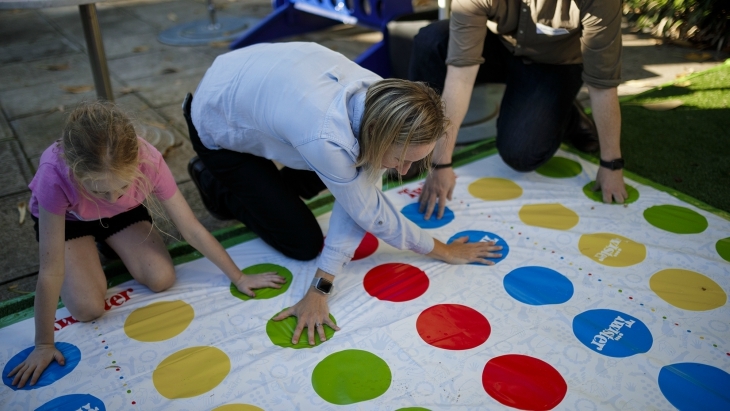 This classic game ties you in knots while having you in stitches! It's the best game for actual physical bonding while also strengthening emotional bonds through laughter. Recommended for kids 6+.
Hungry Hippos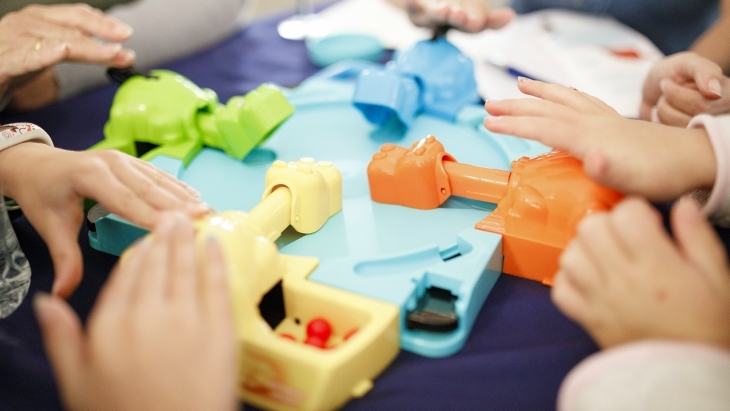 If you've got younger kids, this is a great game for those first family game nights. Start chomping, and don't stop till you've got the fattest, fullest hippo - this game is fast paced enough to capture the attention spans of all kids. Suitable for ages 4+.
Game of Life Jnr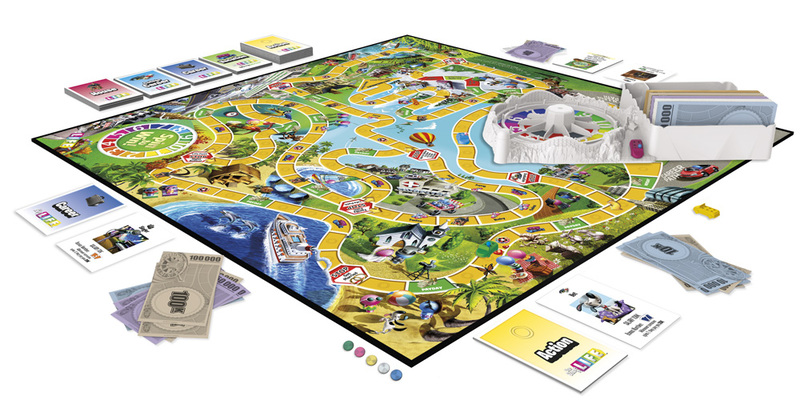 If you can't wait for the kids to get older so you can bring out Game of Life, you need Game of Life Junior! It's just as fun as the mature version but this one has much cooler adventures, hello Chocolate Factory! Sure to engage the whole family for a night of laughter and bonding. Suitable for ages 5+.
Cleudo Jnr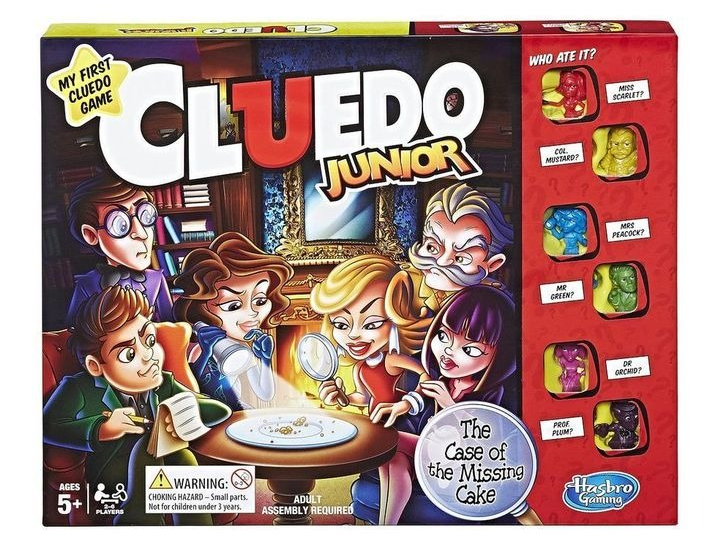 Get the family sleuth-ing together for a night of team work and thrills. This version has you solving mysteries such as who took a piece of cake, when did they take it, and what did they drink with it?! It contains the classic characters plus also Dr. Orchid, a genius biologist with a sweet tooth! Suitable for ages 5+.
Thanks to Hasbro: This article is brought to you in partnership with Hasbro Gaming, our Supporting Brand Partner for the Unplug & Play Initiative.

More Unplug and Play Fun:
Have you signed up to our newsletter? Join ellaslist to get the best family and kid-friendly events, venues, classes and things to do NEAR YOU!