Baby Ballet Academy: Children's Ballet Classes in Bondi (2-7yrs)
Baby Ballet Academy: Children❜s Ballet Classes in Bondi (2-7yrs)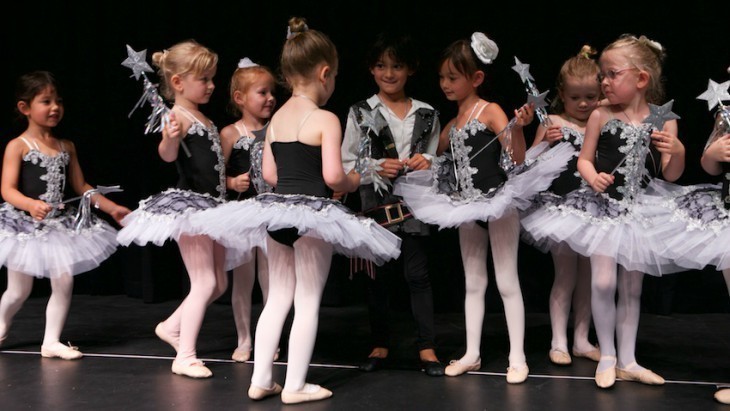 Meet Miss Tracey the dance whisper who has been running Baby Ballet Academy at Bondi Beach since 2005, teaching classical ballet to pre-school and school children from age 2 to 7 years of age.

Tracey's dedication creates mystique and atmosphere when sharing and her love of ballet which is nurtured from the moment her leapers and ballerinas jete into her studios.

Tracey captivates the dancers with her gorgeous choreography and exquisite hand made props together with a diverse variety of classical and show stopping jazz music. This authentic school also includes a truly heartwarming, and treasured end of year dance recital….Her dancers are so cute as they learn to say RECITAL yet say - Welcome to out ballet recycle.

The Tale of Tiny Toes (2 - 3yrs) - Baby Ballet Begins
Rule of the school is dress up in tutus & tendu in tulle! Toddlers in tutus, tights & tiaras will be swept away and introduced to the magic of Miss Tracey's Baby Ballet. A dainty tea cup, a delicate rose…at Baby Ballet Academy they love to pointe their tiny toes.
Steppin' Out With My Baby. The person in care of their toddler… is most welcome to foxtrot with their tiny tot.

A Reason to Love Ballet (3 - 4yrs) - Corps de Ballet
Say Hello to the Pretty Little Pointed Toe. Artistry sprinkled with a touch of magic dancing dust enriches little dancers movements producing fluidity, connected sequences and fanciful imagery.
Dancing duckling feet be gone…The little cygnet is now a dancing swan!

Celebration Of Delight, 1st Position Is….Right! (4 - 5yrs) - Coryphée
The Princess together with the Prince set the scene. These endearing classes are a beautiful progression inspiring a greater love of music, movement & dance. Tiny dancers begin to develop into world class little artists engaging in creative ballet, Tendus, terminology and tempo…anything is possible.

Enhance The Beauty Of Dance (6 - 7yrs) - Principal Artists & Soloists
From extreme cuteness the young dancer will take their next grand step exploring a sense of ballet as an art form harmonizing the language of terms together with technique and it's vocabulary. An inspiring & unique progression for the Baby Ballet Academy graduates as well as the future little lovers of…..anything ballet.
Once the dancers step inside the studio play-fullness, fluidity & petite formalized steps develop weekly… 'beauty of the ballet'.

So to all the little sugar plum fairies take a bow and join up now at Baby Ballet Academy!

"The recital was just adorable. I can't believe you managed to get that gaggle of little 2 year olds to all learn the steps to several dances and dance it together like that and on stage too! You are truly remarkable!"

All dancers welcome for a FREE trial lesson!

Locations:
1. Bondi Pavilion High Tide room – Bondi Beach
2. St. Andrew's - 60 Wairoa Ave Tap Dogs HQ Studio Bondi.
See the Current Timetable - Class Fees and Enrolment – View the Gallery – In the Media – Birthday Parties - Tiny Tutu Cake Couture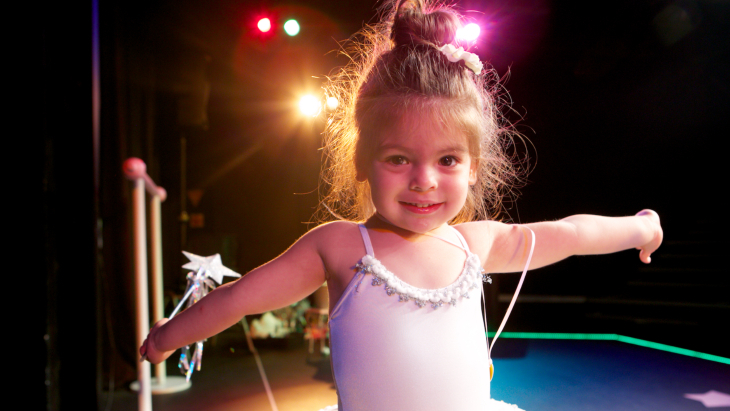 Tell them ellaslist sent you!