Kicking off at noon on Tuesday 21 September, parents can drop kids off at their friends home - offering a much needed relief from lockdown.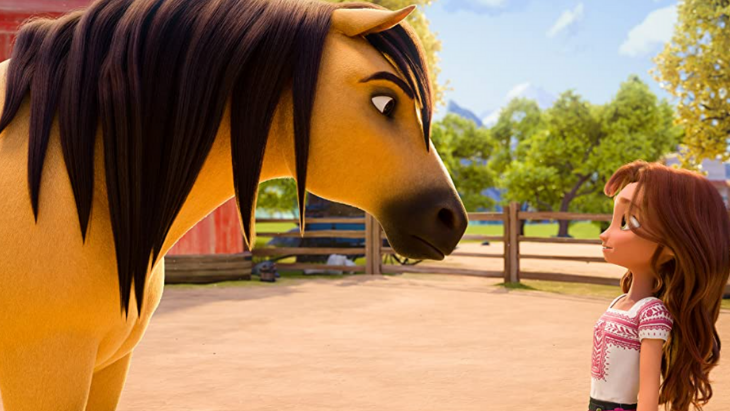 From a nostalgic sequel to a doco-style flick on one of our greatest and underrated sports stars.
We Can't Get Enough of These Sydney Playgrounds!