Where To Get FREE Food and Drinks On Your Birthday
Some people can easily let birthdays come and go - but I am not one of them. Perhaps it's because I'm a December baby that has to wait ALL year to get presents! I truly believe that everyone deserves to feel spoilt on their one special day and damn it, as caregivers to small people, don't we all deserve something a little extra special for free?!
So here is our gift to you - a list of eateries that will feed you for FREE on your momentous day! In most cases, you simply have to download an app or sign up to their loyalty program or newsletter. You're welcome - and a BIG HAPPY BIRTHDAY TO YOU.
Please note: Some T&Cs apply.
Your Guide To FREE Birthday Food and Drinks
Baskin Robbins - Join Club 31 and get a FREE ice cream plus a discount on an ice cream birthday cake.
Bondi Pizza - Sign up to the Bondi Pizza Inner Circle and get a FREE Pizza valid for your birthday month.
Boost – Be a part of the Boost Vibe Club for a FREE birthday Boost juice.
Chatime - Get the Loyal-Tea app or card for a FREE birthday tea!
The Cheesecake Shop - Sign up via Facebook or email for a $5 birthday voucher every year.
Cold Rock - Join the new VIP Membership program, Rockstar Rewards, and get a FREE birthday ice cream, plus a $10 voucher for ice cream cakes purchased online!
Crust - Join the new Crust loyalty program and get rewarded with a FREE pizza on your birthday!
Donut King - Join DK Rewards and receive a FREE small or regular size DK-crafted hot or cold drink on your birthday,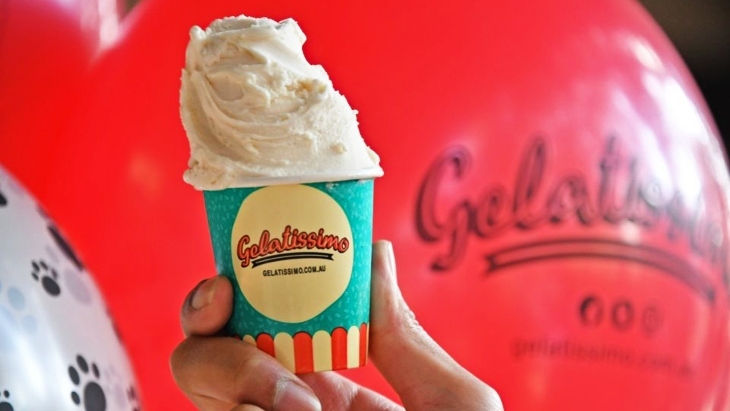 Gelatissimo - Join Club Gelato and use your loyalty card or the app to get a FREE gelato in the month of your birthday.
Gloria Jeans - Join Gloria Jean's Reward and enjoy a FREE hot or cold beverage during your birthday month.
Jamaica Blue - Become a Jamaica Blue Member and redeem a FREE slice of cake at any Jamaica Blue cafe in Australia! Simply scan your card.
Kingsleys Steakhouse - Sign up to the Steakholders Reward Program and indulge in a FREE 350g CAAB Rib-Eye on your birthday.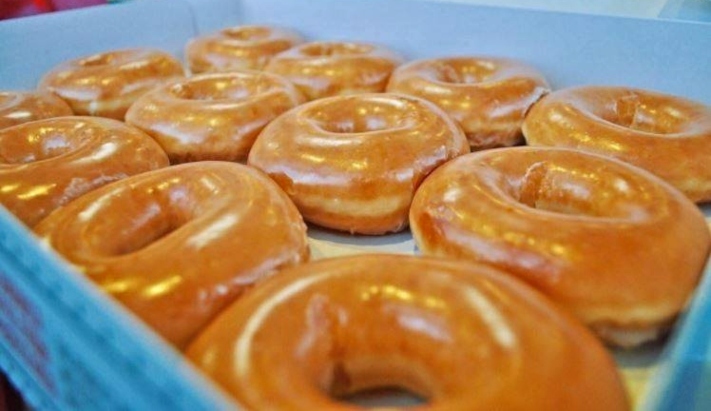 Krispy Kreme - Subscribe to the Inner Circle newsletter and get a FREE four-pack of original glazed birthday doughnuts.
Messina - Get the Messina Loyalty App (and spend $10) to get a FREE scoop of Messina on your birthday.
Montezumas - As a Gold Club member you will receive a FREE main meal valid for the month of your birthday.
Mrs Fields - Join Mrs Fields Rewards for a FREE birthday cookie.
Muffin Break - Get the Muffin Break Rewards card or app and get a FREE muffin during your birthday month.
Nandos - Join PERi-Perks Rewards for a FREE birthday meal.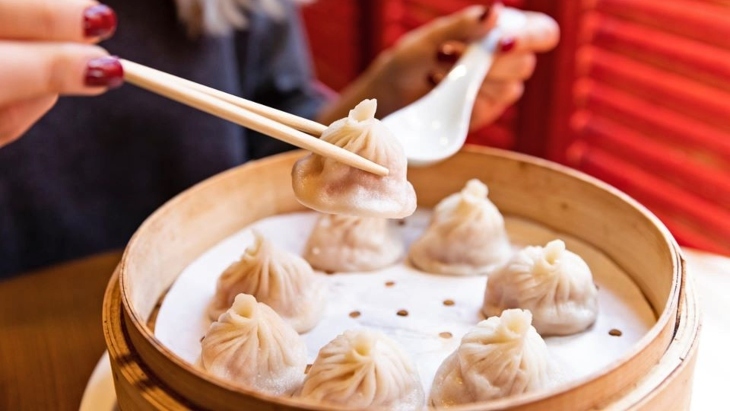 New Shanghai Restaurant - Sign up for their newsletter and receive FREE dumplings on your birthday.
Oporto - Join Flame Rewards and get a birthday discount. Achieve Gold Status for a FREE meal.
Pancakes on the Rocks - Join the Birthday Club and get 20% off your bill up to $25.
Pancake Parlour - Join Lovely Rewards for FREE pancakes on your birthday.
Rashays - Join Rashays Rewards and get a $10 voucher on your birthday plus other perks.
Red Rooster - Download the Red Royalty loyalty app for FREE birthday deals. Gold Status gets you a free meal.
Salsas - Join the Mex Club for a FREE burrito on your birthday.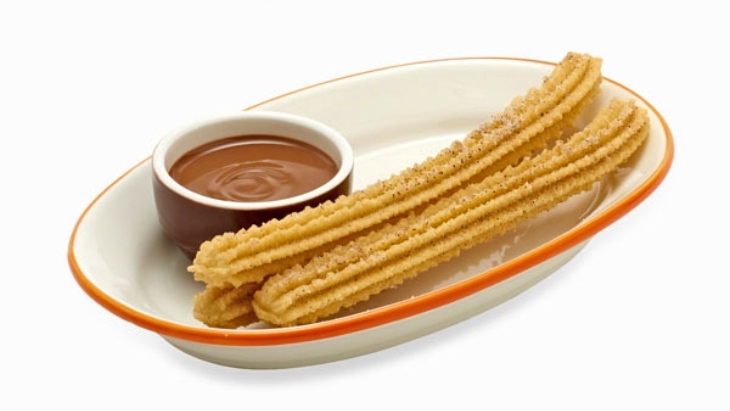 San Churro - Join El Social for FREE churros on your birthday.
Shingle Inn - Join Shingle Inn's InnerCircle VIP Loyalty Program and get a special treat on your birthday.
Soul Burger - Join up for VIP Membership and get a 50% off in-store birthday voucher on your special day.
Steersons Steakhouse - Sign up to the Steakholders Reward Program and get a FREE CAAB Rib-Eye Steak on your birthday.
Taco Bell - Get the Rewards App and score a FREE meal on your birthday.
Want Even More Free Goodies?
Where Kids Eat Free In Sydney
Free Online Games for Kids
Free Water Parks In Sydney
Have you signed up for our newsletter? Join ellaslist to get the best family and kid-friendly events, venues, classes and things to do NEAR YOU!