Australia Mandarin Education Academy (AMEA) - Kids Chinese Lessons
Australia Mandarin Education Academy (AMEA) - Kids Chinese Lessons
The New, Innovative Program To Learn Mandarin For Kids
The Australia Mandarin Education Academy (AMEA) is a Mandarin language school established in 2008, which was formerly known as the Mandarin Mandarin Bilingual Centre. In 2019 they became the Australia Mandarin Education Academy.
AMEA uses an immersive education method to teach children to not only learn, but to use the Mandarin language. During all class activities, the teachers speak Mandarin to the children 90% of the time.
As well as learning a skill they can use for life, becoming bilingual from an early age exposes children to different cultures and improves memory, attention span, multi-tasking and problem solving.
With a diverse range of classes from Logical Thinking and Robot Making to Dancing and Watercolour Painting, your child can learn a new language and develop their favourite subjects and skills at the same time.
Read more about the Australian Manadarin Education Adacemy's new Innovative Program To Learn Mandarin For Kids.
Read AMEA founder and teacher JoJo's article about 5 Tips To Help Kids Clean Up After Playtime.
Visit AMEA's YouTube channel to immerse yourself in the Chinese language at home, while reading stories and practicing your language skills. This treasure of resources will complement your lessons take your learning to the next level.
Online Book Readings:
Keep the kids occupied at home with online Story Book readings. As a bonus, the English version is complimentary when you purchase the Chinese version. At just $3 per book ($2.00 if you purchase 10 or more), you will be able to access these wonderful resources using WeChat or YouYube. Contact AMEA for details by phoning 02 9690 2221, emailing [email protected] or visit the website.
Tell them ellaslist sent you!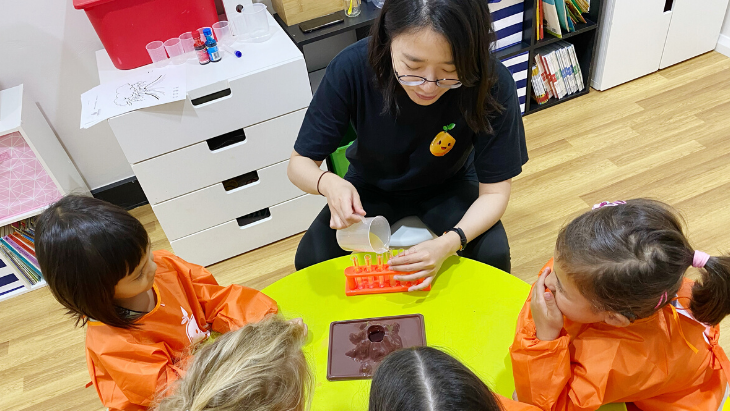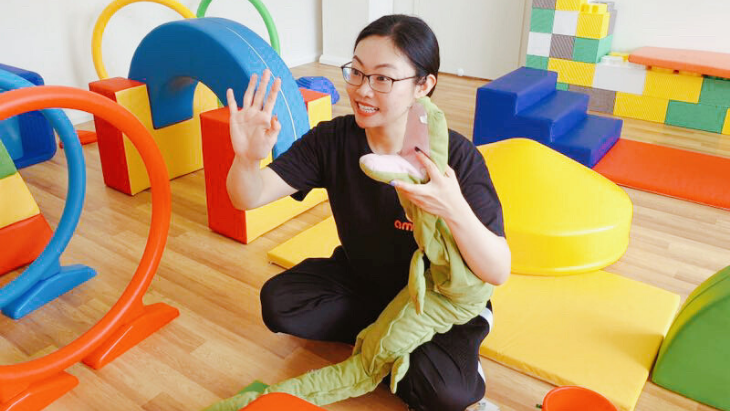 Preschoolers
Kids
Mums & Bubs
Toddlers