Code Camp Launches Free eLearning Offering
Code Camp Launches Free eLearning Offering
Elon Musk wrote his first computer game aged 12 and while that may sound impressive he is actually 5 years behind some of the kids who come to code camp!
Code Camp teaches children how to code to create their very own iPhone game or app, in a 3-day school holiday camp.
There are camps for kids aged 5 to 13 years from the beginner to the advanced coder. At Code Camp, kids are taught to become digital storytellers where their imaginations can run wild. They can come up with their own game or app idea, create their characters, design their levels, choose their baddies and make everything move, all with using code!
Code Camp Launches Free eLearning Offering
With more than 1.5 billion people globally asked to stay indoors, Code Camp have opened their online coding platform, Code Camp World to the public to help keep kids engaged whilst stuck at home.
Parents around the world are now able to sign up for the service at CodeCampWorld and gain access to two online lesson plans which will teach their kids how to build games using drag & drop coding.
For more information or to get your hands on Code Camp's free coding materials, head to CodeCampWorld and enter your details for the resources to be sent to you straight away.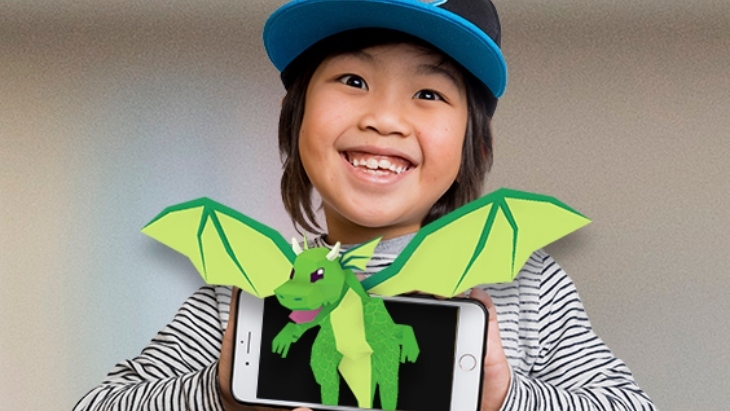 Tell them ellaslist sent you!