Judo Club: Kids Martial Arts (Judo) Programs (3-13yrs)
Judo Club: Kids Martial Arts (Judo) Programs (3-13yrs)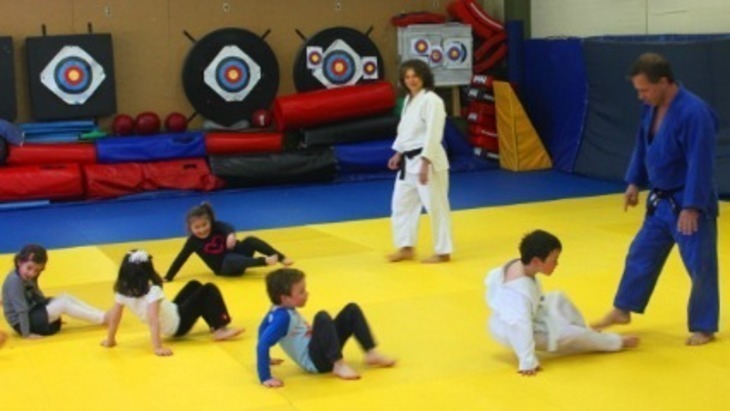 The UNSW Judo Club held at the PCYC in Daceyville offers Judo programs for kids 3 – 13 years.
Do you have a preschooler or older child with a lot of energy and who never sits still? Do you have a child who lacks coordination? Does your child require falling skills to play other contact sports like Rugby Union or AFL? Then Judo is the answer!
The UNSW Kids Judo program commenced in 1996 with 2 classes a week. We now have 300 + children in 34 classes a week, in six development groups.
Our Kids Judo program starts with children 3-4yrs of age, where games are developed to create the awareness of the desired skills of Judo with lots of fun and laughter, followed by 5-6yrs, 7-8yrs, and so on up to 14-15 years.
To read more about how we tailor our children's programs and what to expect, read more on our website.
Judo assists with developing falling skills, strength, gross motor skills and resilience.
VIEW CURRENT TERM TIMETABLE (Click on "Register" to view all the options).
For more information call 02 9385 4725 or email Warren, or click here to enrol online.
Tell them ellaslist sent you!
Tell them ellaslist sent you!