Home Exchange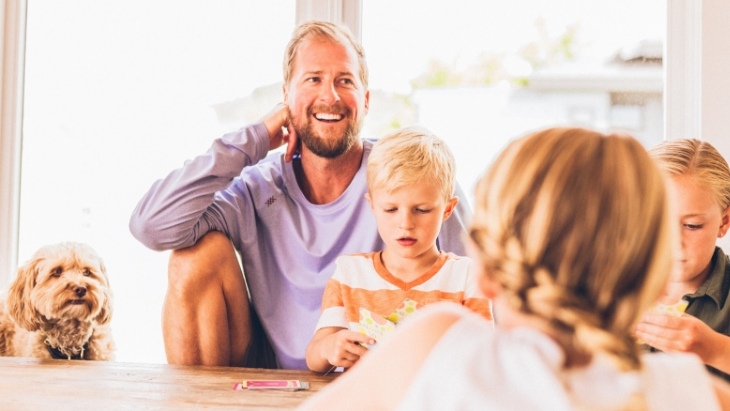 Home exchanges—where you lend your own home to another family while you live in theirs—can be a great way of slashing holiday costs!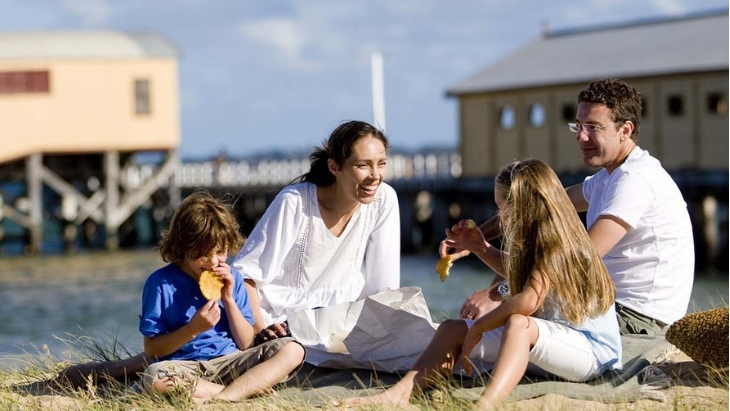 Ever considered swapping homes with another family to facilitate (much cheaper, much easier) family holidays? Here's where to stay in Victoria.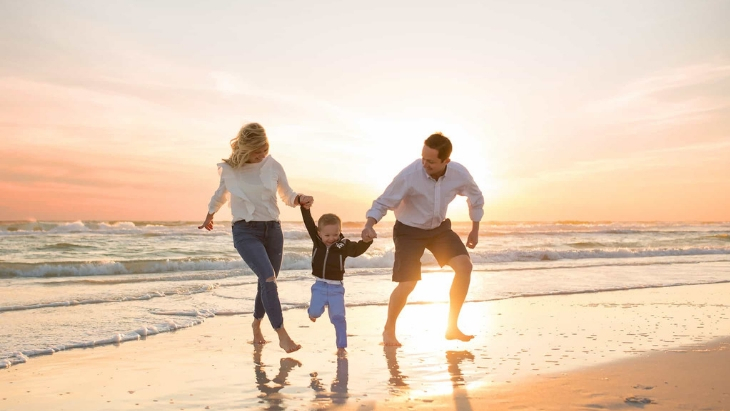 NSW is home to some first-class home exchanges; spanning the state's beautiful bushland, beaches and beyond.