School Terms Dates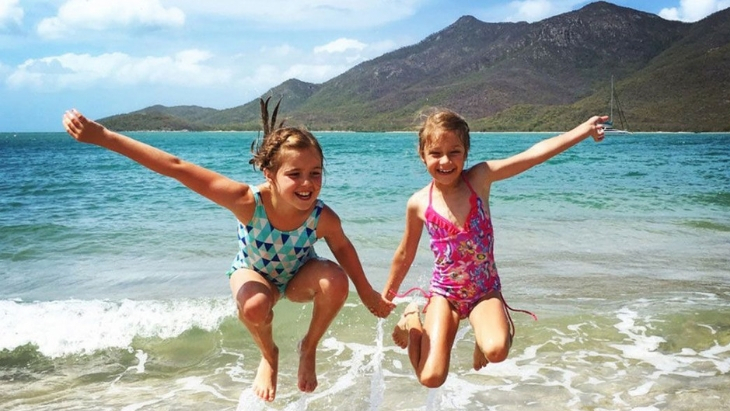 Here's your definitive guide to Queensland's school holiday and term dates for 2019—so you can get your holiday planning cap firmly ON.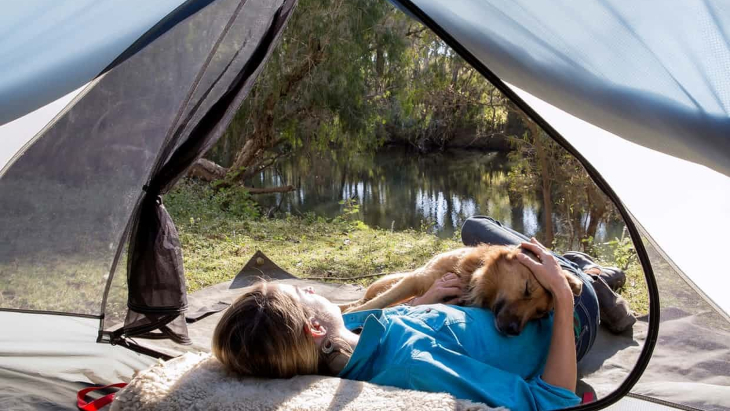 Thanks to choice dog-friendly camping in NSW, you can bring your furry pals along for the family holiday!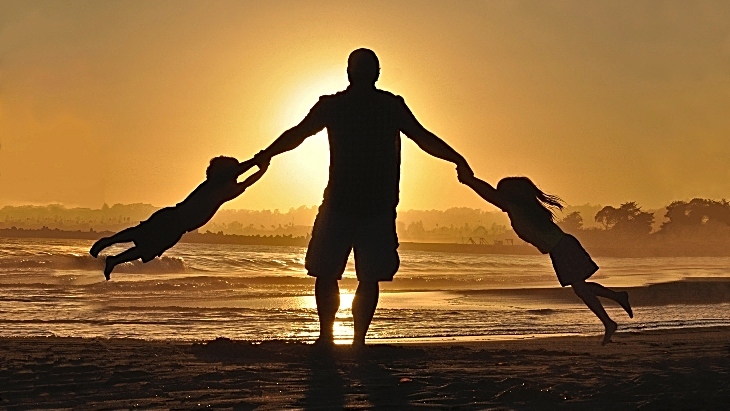 Your guide to school term and holiday dates so you can start planning!